Accountancy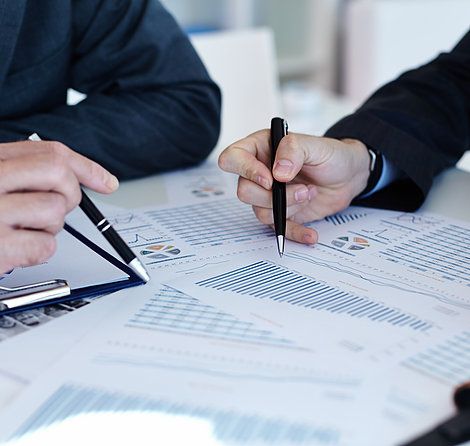 Mian Group is a team of highly experienced accountants, financial planners and tax advisers. Our accountancy team is committed to helping clients fully understand their financial situation and how it relates to their business. Our clients benefit from the collaborative skills and experience of all in house financial departments, resulting in a fully comprehensive service. If you need a highly qualified accountant contact us today.
What can we do for you?
Our accountants are dedicated to helping clients' businesses flourish by providing meticulous analysis of all financial information as required. Our in depth analysis can show you how your business has performed, and can allow you to forecast for future. Our accountants are focused on helping you to grow your business, and take pride in the support they can provide their clients.
Mian Group's Accountancy Services Include:
Bookkeeping – Our accountants can help keep your business' books current by offering a full bookkeeping service. This can help you focus on the core running of your business.
VAT Compliance & Advisory Service – Understanding your VAT obligations can be a difficult task. Our accountants can break down your VAT responsibilities, and help you become fully VAT compliant.
Management Accounts & Financial Analysis – Moving forward, PK Group can help you strategically plan your next business decision by undertaking in-depth analysis of your accounts and financial situation.
Statutory Accounts – We can help you prepare your business' statutory accounts.
Corporation Tax – We can assist your business with filing its tax return, and offer tax mitigation advice and services.
Ongoing Business Advisory & Support – Our accountants and advisers offer ongoing business advisory and support services to any business of any size.
If you would like any more information about any of our accountancy services, contact our team today.