Accounts Management Services
OUR SERVICES
We understand that growing and maintaining a business is a challenging task. We offer services to help our clients maintain and grow their business' wealth.
Our services help our clients focus on the core running of their businesses. Our Accountants & Business Advisors help our clients grow their businesses by analysing and reporting on key performance indicators. Our experienced team of accountants and business advisors can also help our clients arrange their accounts effectively, and offer advice on managing their business.
Our specialist tax and accountancy teams assist our clients in keeping up to date with HMRC Compliance, and ensuring that the business doesn't incur any unnecessary tax fines. Our accountants specialise in delivering corporate tax planning advice, and our IFAs can also offer advice on safeguarding your business & assets.
We offer a range of business services that help our clients monitor and track their business' performance. Our services include:
Management Accounts
KPI Monitoring
KPI Tracking
Budgets Analysis
Cash Flow Analysis
HMRC COMPLIANCE
HMRC Compliance can impose a number of demands on every business. We are able to help our clients identify and deal with these requirements.
Compliance
Compliance is a time consuming process. We are offering time saving services that allow our clients to focus on the core running of their businesses. The basic compliance requirements include;
Record keeping
Accounts production
Tax and VAT returns
With more time to focus on what matters, we believe our clients have a better chance to expand their businesses further. Contact us today if you could benefit from this service.
Identifying your businesses requirements
Our business advisors specialize in identifying our client's businesses specific requirements. We offer services in:
Corporation Tax Planning
Corporation Tax Return and Computation
Assistance with Financial Statements
Review of PAYE coding
Cost reducing, time effective services
Ensuring a business is up to date with HMRC compliance can be a very time consuming task. We offer both cost reducing and time efficient services surrounding HMRC compliance. Some of our services include:
VAT Compliance
VAT Registration
VAT Advice
VAT Returns
Complementing these, our other time saving services can be utilized to further promote growth. These include:
Secretarial Services
Liaising with HM Revenue and Customs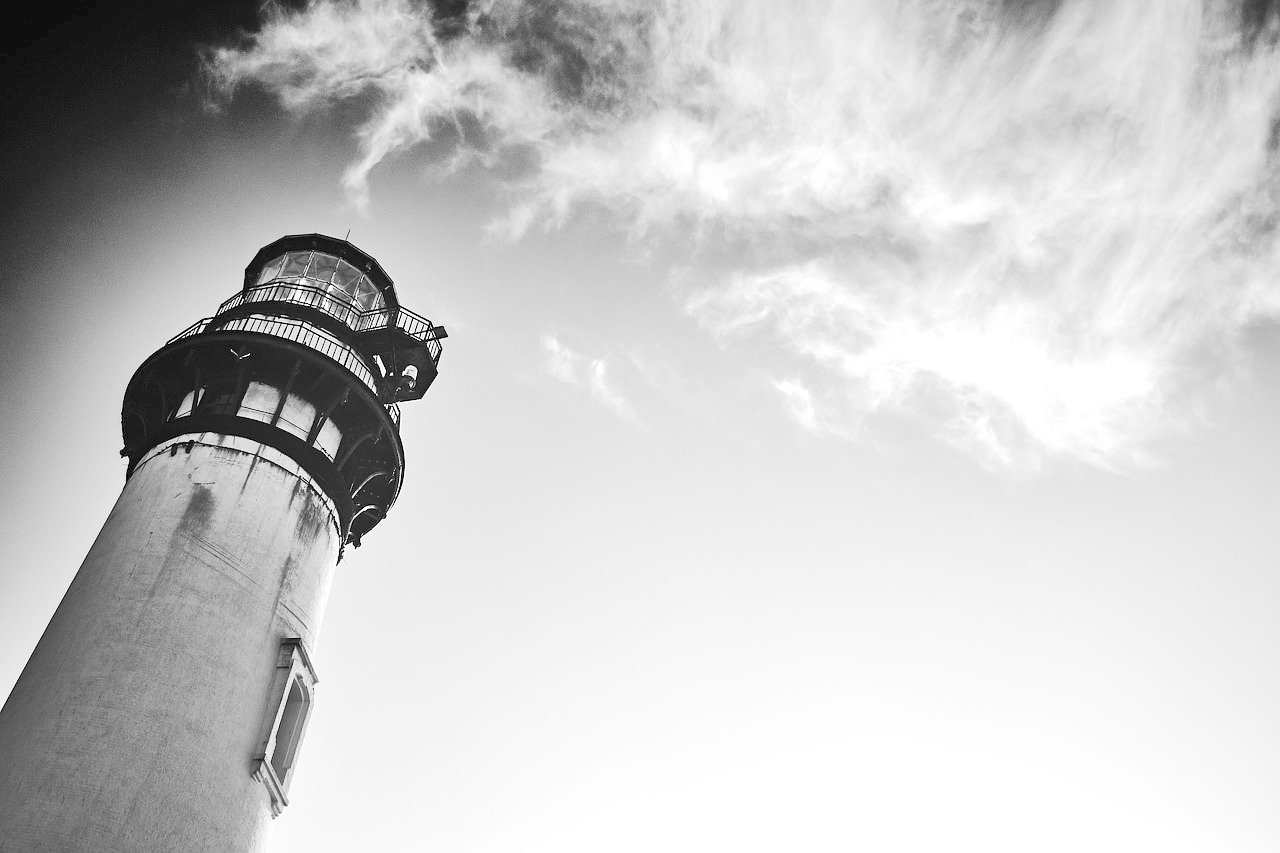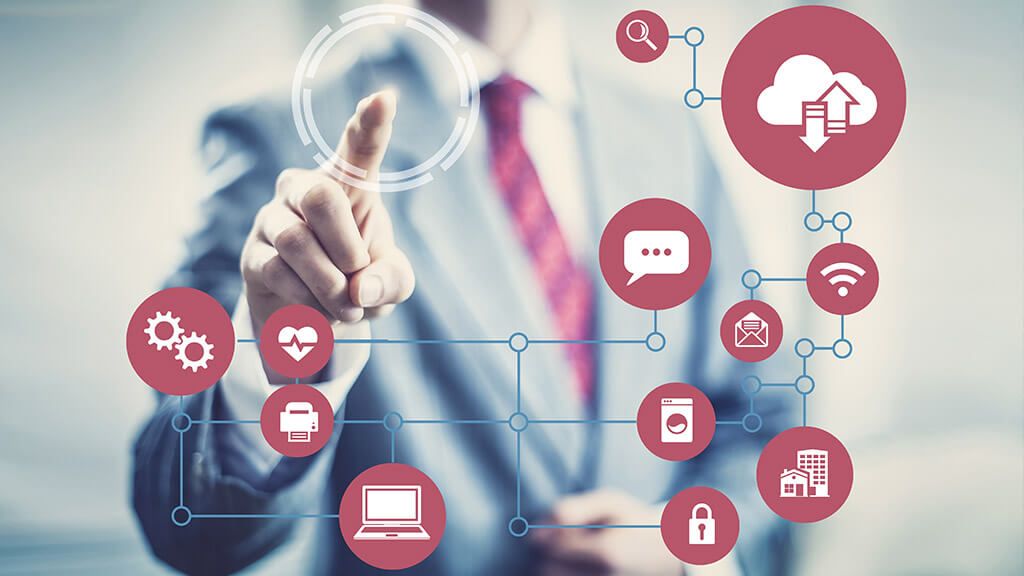 Tax is likely to be one of the biggest expenses faced by any business. With careful corporate tax planning, it is possible to reduce this expense, and increase tax efficiencies. PK Group offers a range of services to help our clients' businesses achieve this.
Identifying corporate tax liabilities
Before increasing tax efficiency it is important to first identify the various tax liabilities a business has incurred and will incur. PK Group can offers services to help our clients do this, such as:
Identify corporation tax liability
Identify VAT liability
Identify Income Tax and National Insurance Liabilities
Planning for corporate tax liabilities
Our business advisors and accountants help our clients understand and mitigate their corporate tax responsibilities. This is a standard part of our accountancy service.
We also liaise with HM Revenue & Customs, to allow our clients to focus on the core running of their business.
Call us today
As with all of our services, our advisors want to understand our client's businesses on a personal level. This ensures that all of the advice we give is client specific. We believe by helping take the hassle out of your tax responsibilities, we help our clients focus on running their businesses.
If you are interested in any one of our services, please contact our team directly.