Cloud & Web Hosting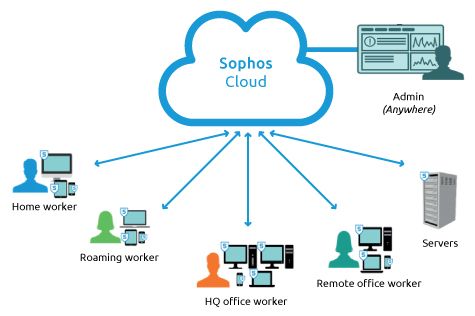 CLOUD ONLINE BACKUP
Business-Class Backups for Critical Data
Cloud storage space is widely available at a range of prices – but when you have important business data to protect, you need a secure, resilient business-class solution, and the confidence of knowing where your data is.
We provides a fully managed backup service which sees your files, folders and emails encrypted to military standards and only stored in secure, ISO Certified UK data centres.
Protect against loss, theft and human error – and enjoy the peace of mind of knowing your data never leaves these shores.
All files, folders, emails, databases, virtual machines and the contents of an entire hard drive can be regularly and safely uploaded via an internet connection, to a remote and highly secure storage facility.
WEB HOSTING
High-Performance Hosting, With None of the Hassle
While there is no shortage of web hosting providers vying for your business, Advoco's IT and Server expertise makes us an ideal candidate to help you host your website.
We host your site on high-performance servers running SSD drives in secure data centres, ensuring your online presence performs well, loads quickly and enjoys exceptional uptime.
We also perform a weekly back-up of your sites, and take a secondary back-up off premises for maximum reassurance. We can provide either Linux or Windows Platforms and offer a range of databases and plug-ins so you can utilise the latest web based technology.