Firewall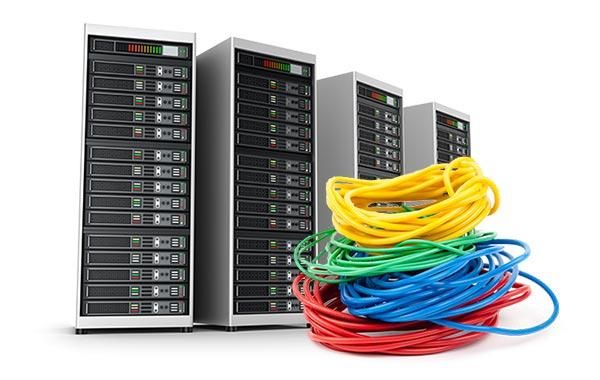 FIREWALL
Next-Generation Firewall Protection
Network security is a modern business essential, and a resilient firewall is one of your first lines of defence.
We specify, provide and install a range of business-class firewall solutions – and we will help you find the right product to meet your business' unique security needs.
Sophos Next-Gen XG Firewalls
Sophos XG Firewall delivers the ultimate firewall performance, security, and control. Their all-new Sophos Firewall OS integrates all the advanced networking, protection, user, and app controls you need to stay secure and compliant.
SOPHOS ENDPOINT PROTECTION
Protect Your Business With Sophos Endpoint Protection
The only integrated security solution for Windows, Mac and mobile devices, Sophos Endpoint Protection protects both your corporate IT infrastructure and all your employees' devices.
It is the security solution we recommend to all our clients, and as a Sophos Silver Partner, we are able to offer full support for added peace of mind.
• Protect all your devices.
• One Simplified management console.
• On-premise or in the cloud.
Choose the cloud version, and thanks to the web-based management console, we can remotely monitor your security status on an ongoing basis – allowing us to provide a pro-active service to keep your business safe.