Payment Gateway
PAYMENT GATEWAY OPTIONS
Our programmer will set your payment gateway to make easy to get online payments and you can manage your payments entirely within your account. View transaction volume, sales and total revenue generated through our tailor-made reporting system.
Enables your customers to pay using all major credit and debit cards. Depending on your requirements you can choose between Website Payments Standard, Website Payments Pro and Express Checkout.
WorldPay offer merchant accounts to enable you to trade online, access to multi currencies and world-class fraud-screening. Accept more payments by offering all major card methods as well as PayPal.
Paypal Designed for start-up businesses, securely accept all major card types through your website with a cost-effective pay-as-you go or monthly plan to suit you. Fast and easy setup with a trusted brand.
SagePay, created by trusted business software provider Sage, provides smaller online businesses with the facility to accept credit and debit cards online.
First Data Accept all major credit/debit card types with First Data Connect. Easy integration with Create's shopping cart, secure processing and UK based support.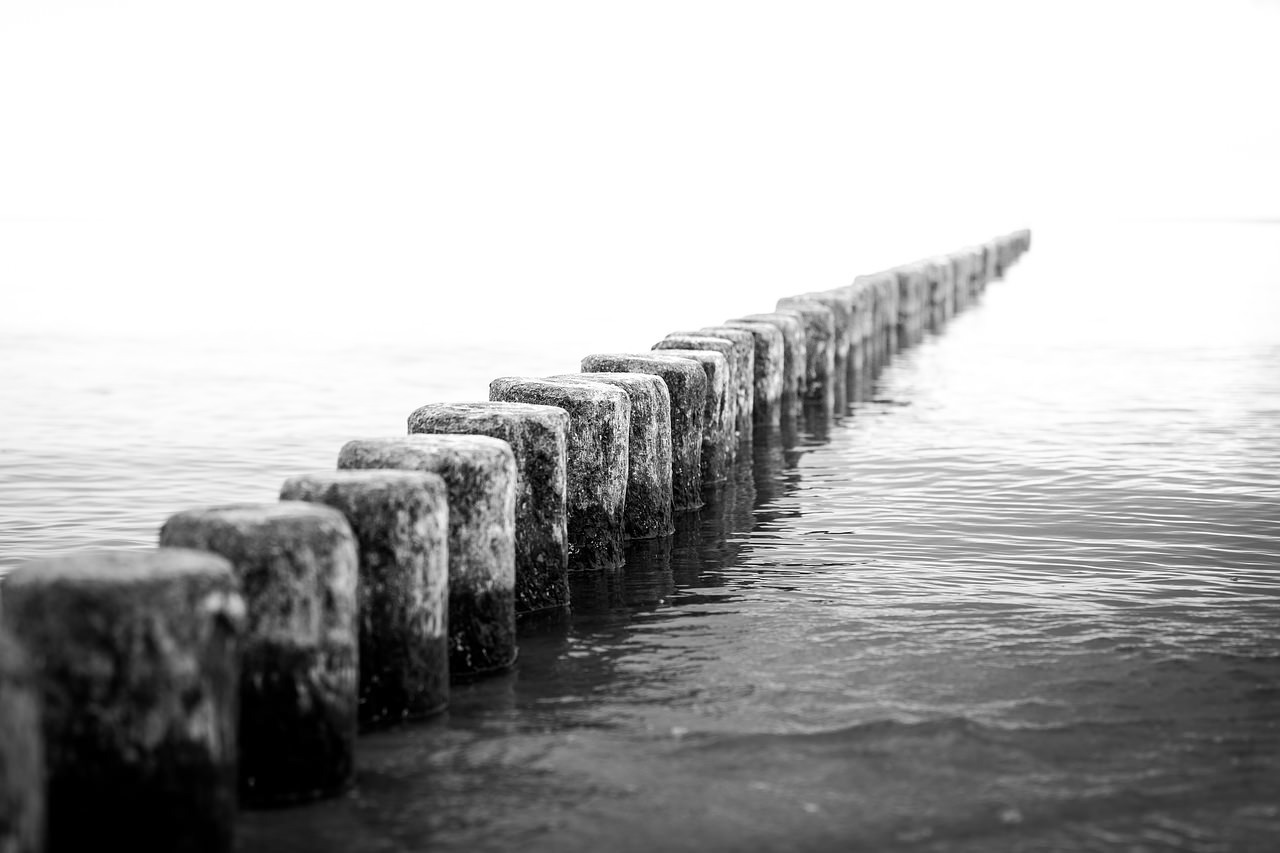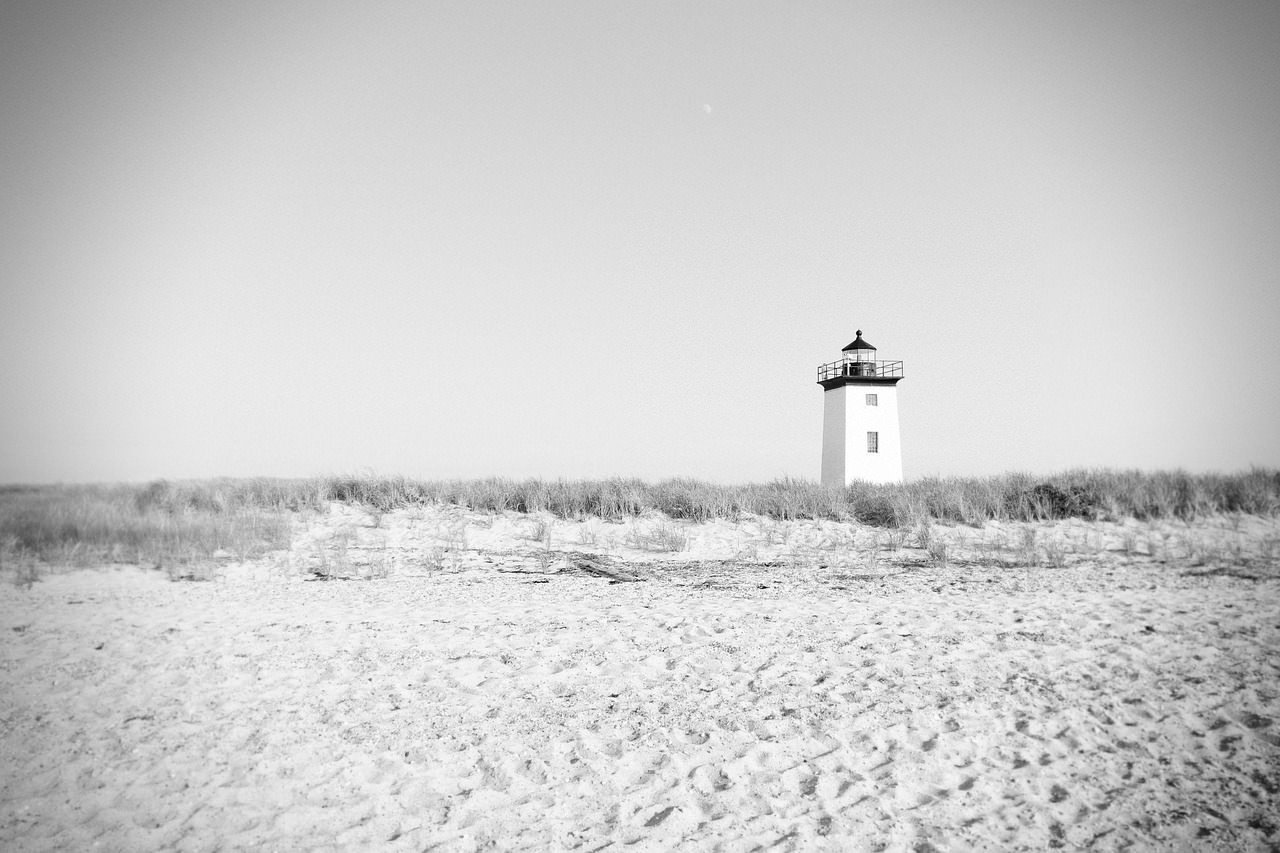 HOW TO SETUP PAYMENT GATEWAY
Join over 20 million UK users to create a seamless buying experience for your customers.
we have made one of the most popular payment gateway options for online shoppers and has benefits for you as the business owner too. As one of the leading online payment providers, it facilitates millions of transactions a day through a secure and speedy platform.
Why Choose use as your Payment Service Provider
Secure and easy to use - allows safe and quick payment for your customer, whether they have a PayPal account or not

Accepts payments from all major credit and debit cards, as well as bank transfers

Has low transaction fees for all sizes of business - as a seller you pay between 1.9% and 3.4% + 20p per transaction

Offers protection for both sellers and buyers
To use this as the payment gateway provider for your online shop you will need to apply for an account withus. You can do so by clicking here.
When this is done you will need to follow the steps below:
Log in to your account.

Click "Shop" from the Top Menu.

Click "Shop Settings" on the left-hand menu.

Click on "Payment Gateways".

Select the "Add New Gateway" button.

Click on the logo.

Select the type of integration you would like to use by clicking on the logo.

Fill in the required information that appears on the screen.

Click the "Add Gateway" button.

Your integration will now appear in your Payment Gateways area!